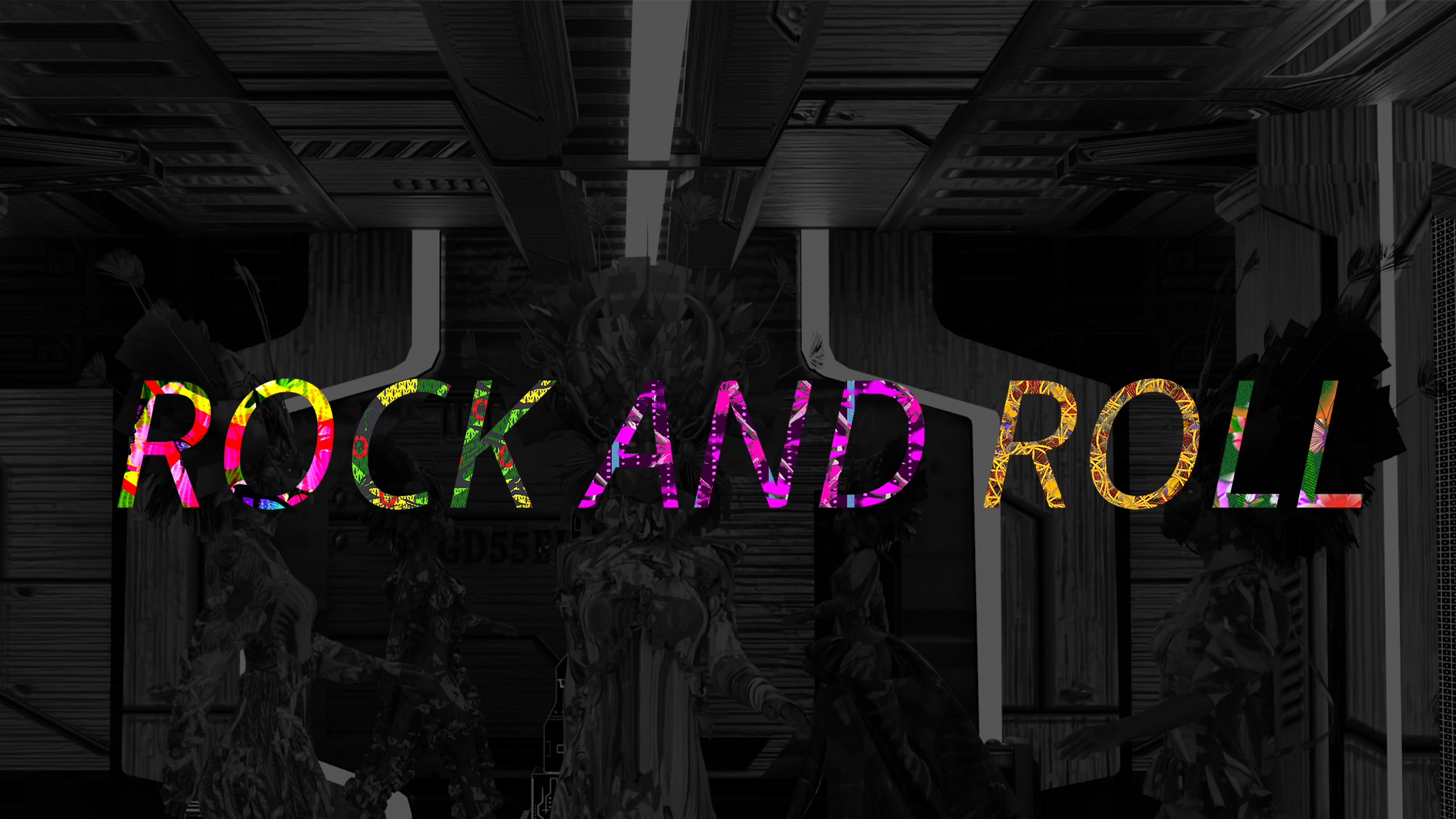 As an experiment, I investigated several fabrics and modern styles. I have taken traditional African print fabric and transformed it into an array of breathable pieces meant for any and every body type. This mixture gives each element of the sculpture a distinctive glow that adjusts to various lighting conditions. With an emphasis on bold colors and strong monochrome designs, the presentation is a raging reminder to live out loud.

Being you means living freely, authentically, and confidently. The collection's ethos is a distinct call-out to women who are limitless in every aspect of their lives, not just their fashion choices. This is an explosion of colour, igniting your visual senses with a brilliant display of texture and movement.

The five pieces of the series fit comfortably within any digital closet. It's designed for people who value quality and desire clothing that emphasizes their digital lifestyle. With a strong statement, the colors and silhouettes are heightened even higher..